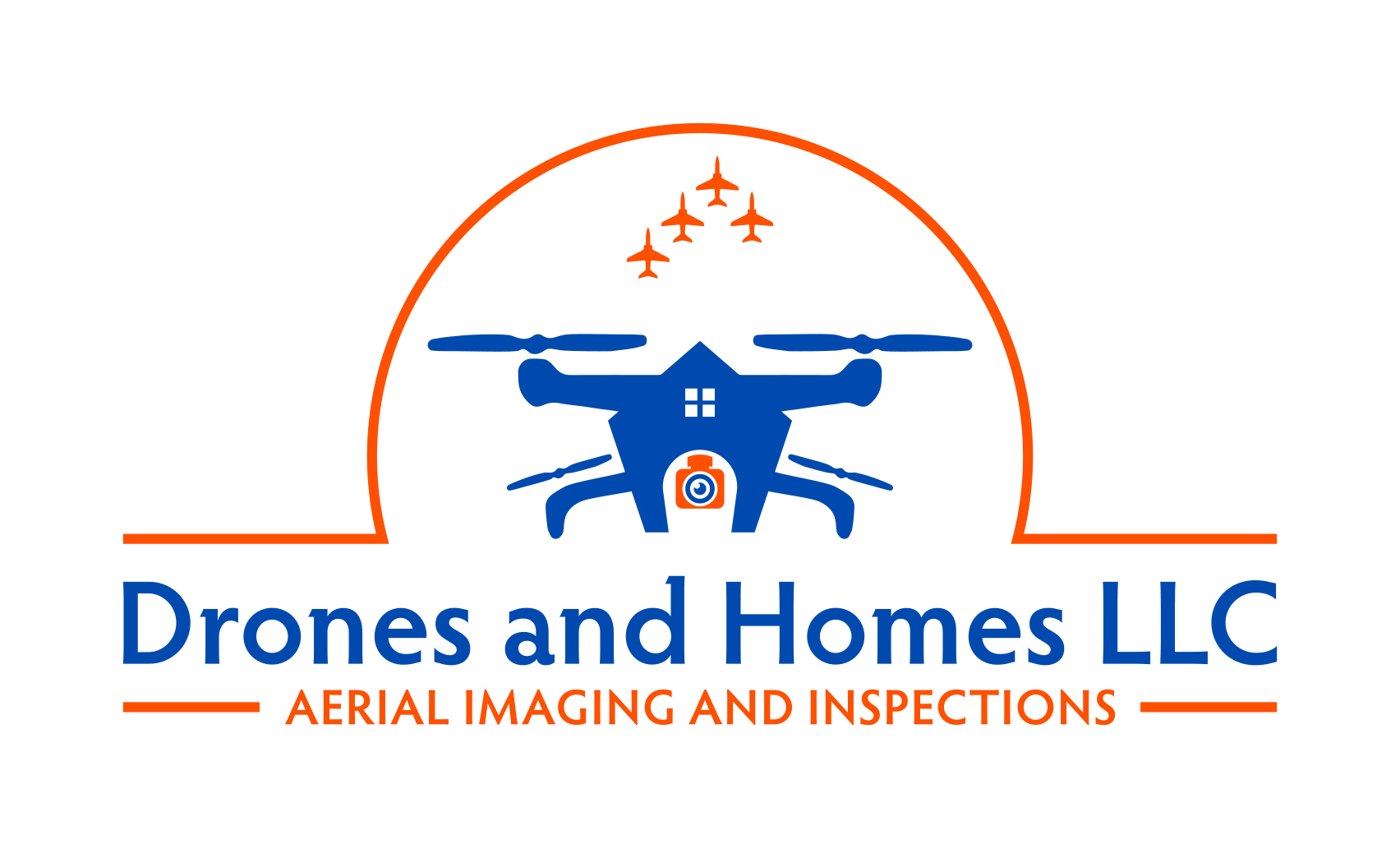 Serving Pensacola, Cantonment, Pace, Milton, Jay, Molino, Gulf Breeze and Navarre
Serving Pensacola, Cantonment, Pace, Milton, Jay, Molino, Gulf Breeze and Navarre
Thinking of buying or selling a home? It pays to be informed.

Your home is one of your biggest investments. Whether you're buying or selling, a high-quality home inspection provides the valuable information you need to make sound decisions and avoid costly mistakes or unsafe situations.

Our home inspection service is thorough and informative. We take our time with every home inspection and use specialized tools for optimum results. We invite our clients to accompany us and ask questions. Finally, we provide a detailed and easy-to-understand inspection report in a digital PDF format within 24 hours of the inspection so you can get to closing quickly.

Very personable , well informed about his business. His inspection was very thorugh and covered areas we had not thought of. If we were in the market for a new house would feel very comfortable with his recommendation.

Collen has been amazing. He called me after the inspection and answered all of my questions and addressed all concerns. He assured me I was in good hands and made the inspection process very easy. He made sure I understood everything in the report from beginning to end. I would highly recommend him to anyone!

Collen was very informative,helpful and knowledgeable. After he was done he sat down with us and explained everything he saw in detail. Would def hire Drones and Homes again!